About Us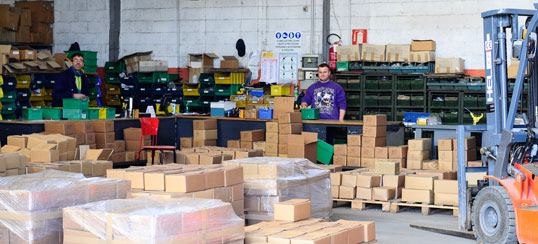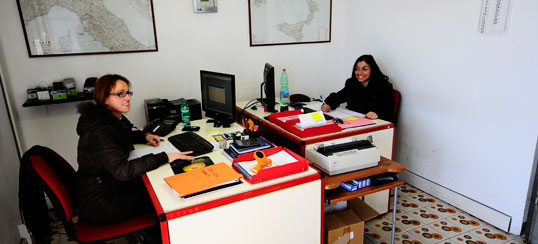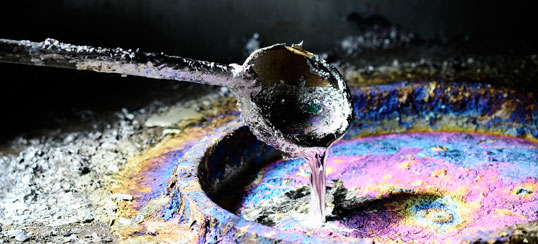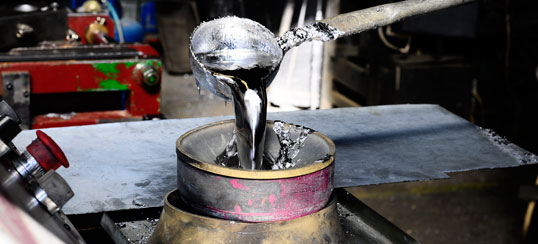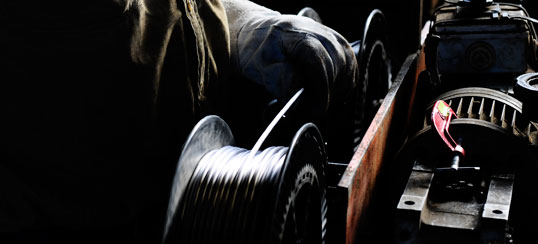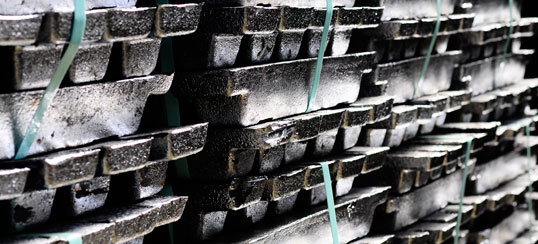 Fonderia Roma was established more than 30 years ago by Angelo Schinaia and his wife Mirella in the historical area of Rome called "Testaccio", and has since developed, with the introduction of their two sons and daughter, Marco, Massimiliano and Monica into one of Italy's major lead and fishing sinker suppliers. Manufacturing and distributing worldwide.
The Company from a small family business has now become an industrial one. Customer service, satisfaction and innovation in the lead and sinker fields are at the forefront of our thinking.
Regular participation at the Genova Boat show, gives the possibility to reconfirm existing boating and fishing customers, and to acquire new professional fhishing customers.
The company has now been transfered to Ardea, to the outskirts of Rome. The production plant is roughly 1000sm big, and continuous investments are made to make sure the latest machinary is in use to be able to meet any kind of manufacturing request. Continuous attention is made towards the environment, and to gaining all the necessary authorisations and permits needed.